I watch for good deals all the time. It's one of those things you sort of have to do if you have a big family. But sometimes I have a need and I don't have a coupon. Like when Mother's Day was coming up and I wanted to send my MIL one of these cute
Shutterfly
books Drama Queen is always putting together for me.
That's when I get on
Groupon
. I know they will always have a coupon I can use, and they usually have several to make it even easier to order exactly what I want at a good price.
I'm so glad this opportunity to post on groupon came up because my MIL's birthday is in September and since I just got home from the hospital this morning, of course I haven't had time to order or buy anything.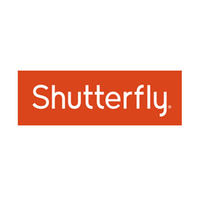 I think this wedding book for Princess and the Frog is what I want to get this time. My MIL loves them all and she is happy to add a new one to her collection. One quick click
here
, and I just saved 50%. That means I can buy another book for me, right?
I wonder what Drama Queen is up to...
**I received compensation for an honest review of groupon.**