I have four amazingly smart and cool sons! But today I want to tell you a little bit about my oldest son. We call him the Gym Rat because he spends about two hours a day in the gym every day but Sundays. He works a full time job carrying huge buckets of paint as a deliveryman for a local paint store. He also goes to school part time and has recently changed his focus to Physical Therapy. He is intensely interested in the body and how it works. I think there are two reasons for this.

First of all, about the time he hit 8th grade he became unhappy about his size. (Before that he was fine with it because he was playing the line on a pee-wee football team and bigger was better.) At 21 he was 6' 6" and well over 300 pounds. He worried about high blood pressure and diabetes, so he decided it was time to do something about it. He started watching what he ate. He was the kind of guy who hated vegetables and lived off cold cereal, bread, pasta, and Doritoes. He also started working out, and instead of working for Blockbuster, he got the job at the paint store. It didn't take long for the extra weight to morph into extra muscle.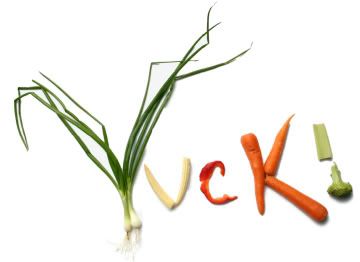 www.rawfoodlife.com


As he became stronger and more fit he decided he might want to change his diet. First he added fruit and when that didn't kill him, he introduced a few vegetables. He still doesn't like them much, but he tolerates some of them. (Once we hid a pea in his sandwich and he found it! Another time we fed him eggplant lasagna and he ate it until we told him what it was. And he was pretty grownup when one day he was eating potato soup, found a tiny piece of onion in it and actually THREW it at me across the dinner table! It was a good thing he was done eating because he spent the rest of the evening in his room thinking about it.) Today he told me he eats broccoli every day! He also eats peppers on a regular basis. Changing his diet also meant learning to cook. That is an adventure he enjoys very much. He and a close friend have their own little business called "Warriors Fitness." They are hoping to eventually open their own gym.

The second reason the Gym Rat is interested in how bodies work is that he has a friend who is a paraplegic. He was injured in an accident shortly after they both graduated high school. He has no mobility in his lower body and limited in his upper body. This friend craved independence and the Gym Rat helped him to find it. They moved into an apartment together at school, and my son helped him with that transition. He put him to bed at night, drove him around (until his friend got a special van), carried him where he needed to go, and even assisted with other not-so-pleasant tasks. I have never in my life been that nice to anyone.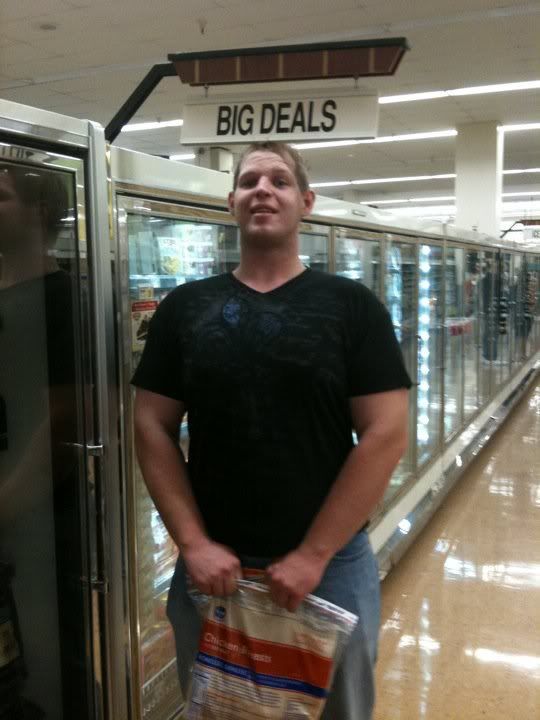 When someone needs to move a piano or a house, the Gym Rat is the first and last name on the list. When some pretty little girl has a broken heart, she seeks out the Gym Rat for comfort and cuddles. His broad shoulders carry many burdens for others willingly and often. His little brothers and sisters are so excited to see him. "Do a trick!" they squeal as his lifts them upside down and around his neck, setting them gently on their feet just so they can reach up for another one. He never walks into the house without seeking me out and giving me a hug first thing. I always used to say that I found the best man when I got married, but my son is even better. He is kind, even-tempered and unpretentious. He will be a bit annoyed about all the fuss over him, but he will roll with it just like he always does. I so admire my son and his willingness to serve and take care of others and improve his own life at the same time. Now if he would just find a nice girl and get married…Happy 24
th
birthday Big One! Love you. Mom