I am constantly on the lookout for free (or nearly free) activities for my family. We thought it would be fun to make Friday our Friday Freebies and share one good cheap idea of things you can do with your family. I told you already about Cow Appreciation Day, but the month of July seems like forever away with the super cold weather we've been having. This kind of weather just makes me want to curl up with a cup of hot chocolate and a good book. Not that I've read a real grownup book in over a year…but kid books are fun too.
I can't remember not loving to read. My mom was a reader and my dad was a teacher, so books were a huge part of my life. My mom always had a stack of romance novels in the bathroom. I felt funny about removing them since I never knew which one she was reading at that exact moment. Her favorite bookmark was three squares of unused toilet paper, but there were often several books stacked on the edge of the tub that had her trademark. There were many days when I monopolized our only bathroom for hours at a time. By then one of my seven siblings was often pounding on the door, doing the potty dance while I was trying to stand up because my feet had fallen asleep from sitting so long. And we won't even talk about the ring….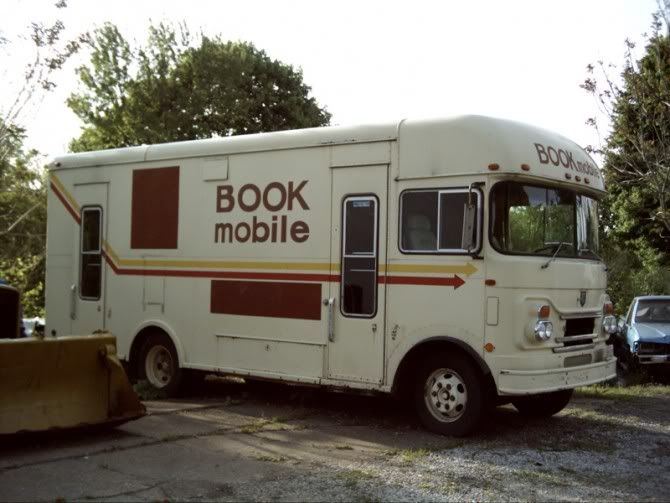 My dad drove the Bookmobile every summer to all the small towns in our state. It was a travelling library in a bus. When we checked out books, we took a box the size of an orange crate and filled it so full we could hardly carry it home. I specifically remember one time when I was about 10. I had checked out nearly 100 chapter books, you know, Ramona the Brave, Little House on the Prairie, The Boxcar Children…stuff like that. I spread them out on my floor side by side like a carpet and I started reading them one after another. I spent many sunny summer days with a good book. My favorite place to read was on our roof. I would climb out of my bedroom window with a pillow and 2 or 3 books and just shut myself off from the world for a few hours. After I was married, my mom went to work as a librarian.
So Teach was in the library the other day and she ran across the Beehive Bingo Reading program. When you have blackout, you get one of the Beehive Award Nominee books for FREE! My kids also love to read so this one was perfect for them. We checked out a huge stack of books and Bossy brought her kids over and we had our own storytime.
The library has all kinds of fun programs going on all the time. We attended a magic show one evening, and one of my all time favorites was held for the release of one of the Harry Potter books. They had a band that played Harry Potter songs and the county library system put on a free outdoor concert. People dressed up like the characters from the book and danced and sang along. The kids loved it! Our library also has a summer reading program where you can sign up for small prizes and coupons throughout the summer and then redeem your calendar for a free book. They also hold storytime for the little ones. So next time you are feeling particularly cheap but you want something fun, head to the library. It's way more than just books.