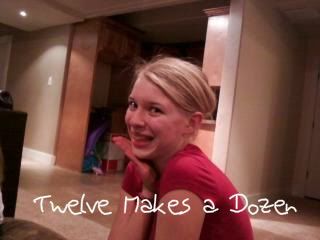 T
oday I got to do some something fun. I went to the Manti Temple with Dad, Dog Walker, Prima Donna, and Grandpa. Grandma C had some family names that needed to be done. The Manti Temple's Baptistry is much different from the one my sister and I are used to going to. It is a lot smaller, less busy, and it wasn't as calm or peaceful. I didn't feel the same as I did in my temple and it worried me. It wasn't until I was sitting in a tiny room and my grandpa was saying a prayer with his hands on my head that I felt something.
It wasn't a feeling of peace; it was a kick from my sister sitting on the chair across from me. I opened my eyes and hers were closed, trying to look innocent even as a huge grin spread across her face. Right then I realized that if it weren't for the power of the priesthood, I'd be dead, and my little sister, who was sitting across from me, would be doing my names. She would have been in the dressing room alone, she would have my room, my clothes, my toys… My treasured items wouldn't be there, they would be in stores or trees, waiting to be turned into paper, and then masterpieces… by someone else. If I weren't here, you wouldn't be reading this.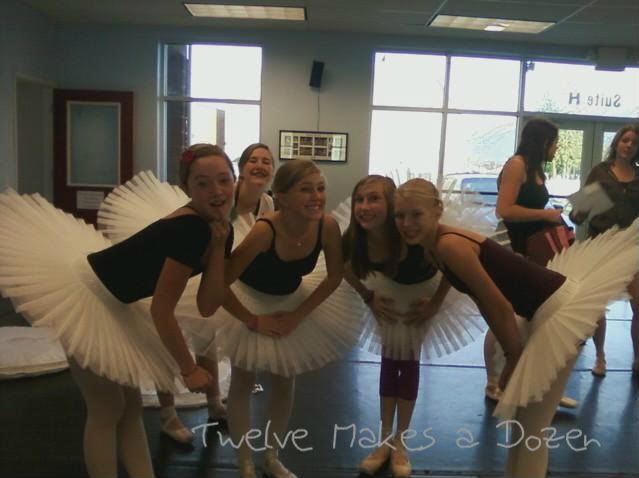 How would the people around me have been affected if I had died that day? My friends, my family, my future husband…how would their lives be different? Would my best friend be happy? Would my husband marry someone else?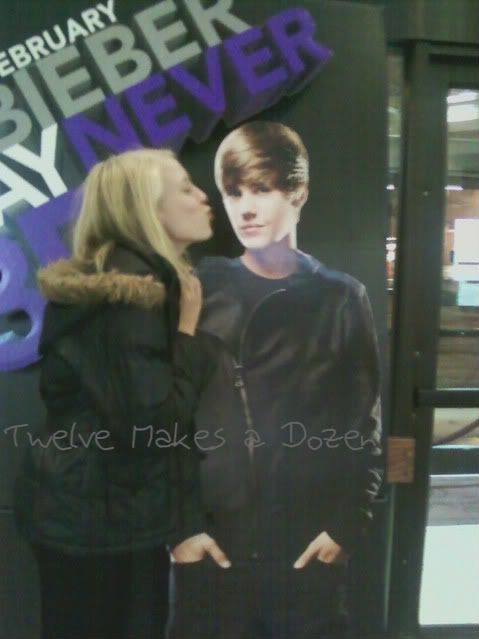 Bossy thinks she is funny.
Now I just want to point out that I DID die (something I am very proud of and am seriously considering putting on my resume!). I wonder what happened when I did. I want to hope I found my great-grandparents, who were already dead, and asked them what to do. I want to think that my great-grandpa, who drowned, told me his story and helped me decide to return to my family. I want to think my children were there, and explained to me that I needed to go back home so they could join me some day. I hope my siblings that weren't born told me about all the fun we would have together, and the special moments we would share.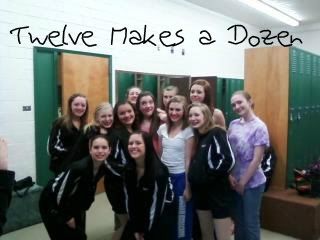 My awesome dance friends at C & C
I came back for a couple of reasons. I needed to live out my life. I needed to have trials and fun times, and learn to dance. I needed to get married and raise my family. But one of the most important reasons is because I needed to come back so my autistic brother wouldn't blame himself for killing me. I love my brother. Nate, I'm so glad you put me in that bathtub. I'm glad you gave me that experience and made me the person I am today. I love you.